At Ignite, we accelerate the impact of organizations and people doing good in the world.
Doing good isn't just about the work— it's also about how we run our business. Creating a company that is diverse, equitable and inclusive is at the heart of our core values.
We seek out and embrace diversity within our team and our clients, not just to fight for a more equitable world but also to learn from different experiences, backgrounds, and perspectives of others around us.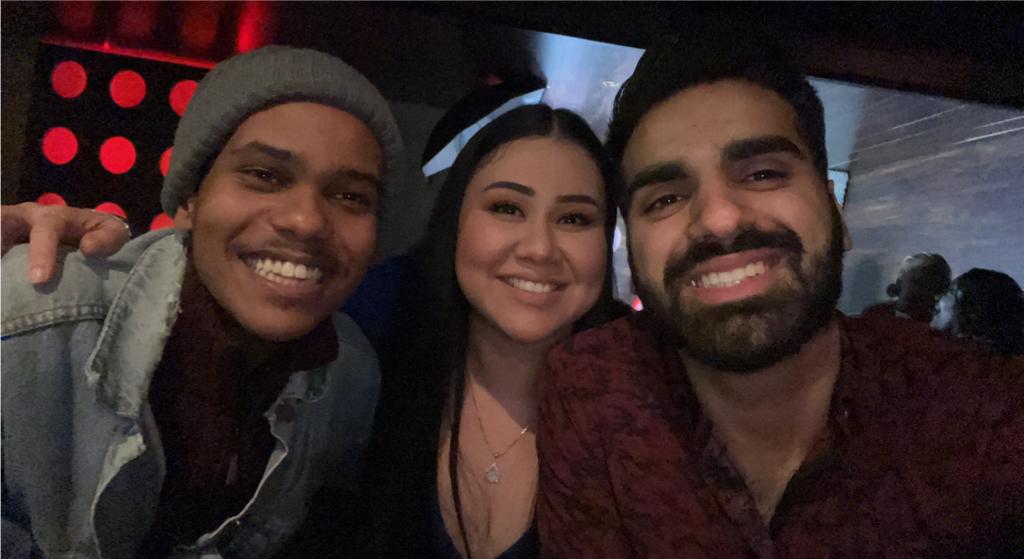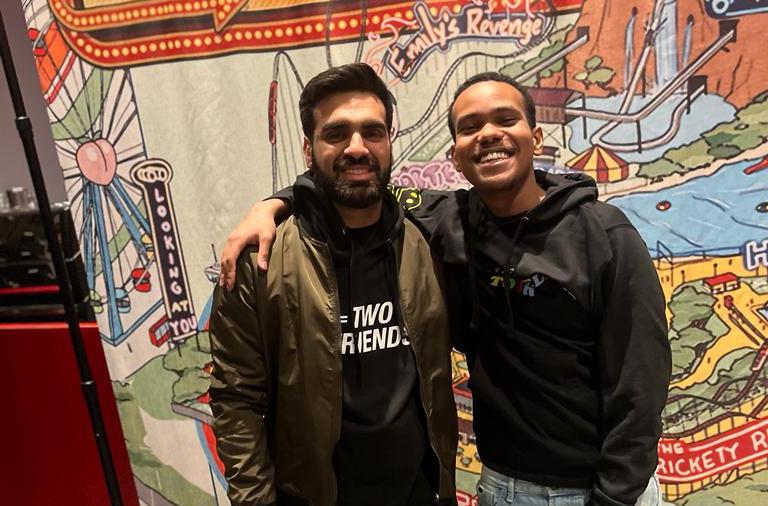 Cultural Diversity at Ignite
Working in so many sectors, we recognize the importance of having staff that is representative of the populations that our teams and our clients serve. We know that when we have more people with more perspectives, our conversations get smarter and our ideas get better.
We're committed to fostering a company culture that embraces diversity and celebrates our differences, where employees who come from all walks of life are able to be their authentic selves. This presence and support of differences, including ethnicity, gender, educational background, religion, age, and nationality help foster a community of inclusion that encourages growth and success, both as individuals and as a team.
Enjoy what you do and you will never work a day in your life.
So many people dread work or burn out long term. Our culture aims to correct that with more sustainable practices. We regularly ensure our teams and clients needs are met then moving onto their desires! Companies that just aim to hit the base line never step into the spotlight with the title of "exceptional" Ignite wants to always be that exceptional brand in the eyes of anyone involved with us.
Are you ready to join our team?